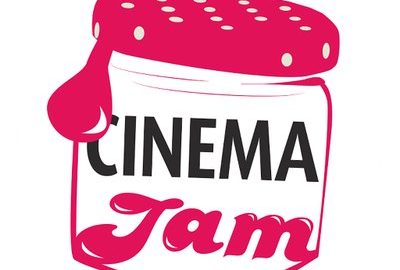 Fancy a Spring course from CinemaJam/NFTS?
Cinema Jam and Short Courses@NFTS are teaming up with us at Docheads to offer five lucky members 10% off their upcoming weekend masterclasses with some big industry names , including Editor Mick Audsley (12 Monkeys), Producers Gareth Wiley (Vicky Cristina Barcelona) and Mark Foligno (The King's Speech), and Cinematographer Tony Pierce (The Remains of the Day).
These intensive, practical weekend courses bring together a small group of professionals in central London.
Get more info and claim your discount code by logging in to your membership and
following this link
This offer is valid for 5 codes only, so book now to avoid disappointment.
Secrets of Sound Design
with Paul Davies (HUNGER, THE QUEEN, YOU WERE NEVER REALLY HERE)
10th-11th March, 2018 . Tileyard Studios
Edit Like A Legend 
with Mick Audsley (TWELVE MONKEYS, MURDER ON THE ORIENT EXPRESS) & David Charap (JAWBONE, SUNSET SONG)
7th-8th April, 2018. Central London
How To Be A Successful Producer
with Mark Foligno (KING'S SPEECH) and Gareth Wiley (VICKY, CRISTINA, BARCELONA)
21st-22nd April, 2018 . Central London
Cinematography Short Course
with Tony Pierce-Roberts (HUNGER, THE QUEEN, YOU WERE NEVER REALLY HERE)
12th-13th May, 2018 . Central London
For any queries about accessing the discount code, please contact katharine@docheads.org