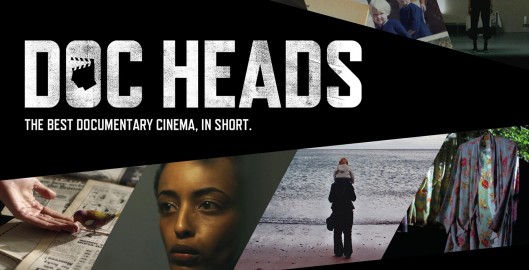 We're very excited to announce that we'll be launching the second season of our critically-acclaimed programme of short documentaries at Picturehouse Cinemas across June! We love Picturehouse, so we're thrilled to be working with them.
The season, called "The Past in the Present", is a collection of films that explore how our lives are shaped by the events that precede them – through secrets, mysteries, memories and myths. Our aim is to be innovative, boundary-pushing and cinematic: delivering an immersive experience designed for the big screen.
We'll be showcasing work from some of the most exciting documentary filmmakers working today. Shot entirely on an iPhone 6, Victoria Mapplebeck's 160 Characters brings to life the secrets buried in a vintage mobile. Fish Story by Charlie Lyne (Beyond Clueless, Fear Itself) searches for the truth behind a fishy tale. Florence Kennard's Norma's Colours is a dream-like exploration of memory told through Norma's extraordinary belongings.  In Calling Home, Jade Jackman uses phone recordings from the women the government doesn't want you to hear, memories of detention from residents of  the notorious Yarl's Wood immigration removal centre in Bedfordshire. Off the Grid by Meghna Gupta, takes us to Sandwip, a Bangladeshi island without electricity that straddles past and present.
We'll be screening at the following cinemas:
7th June – Picturehouse Central
15th June – Brixton Ritzy
21st June – Hackney Picturehouse
29th June – Picturehouse Crouch End.
Each screening will feature a Q&A with one of our filmmakers, so come along and join in the discussion.